Veterinary Clinical Assistant Program
Your love of animals could be a career!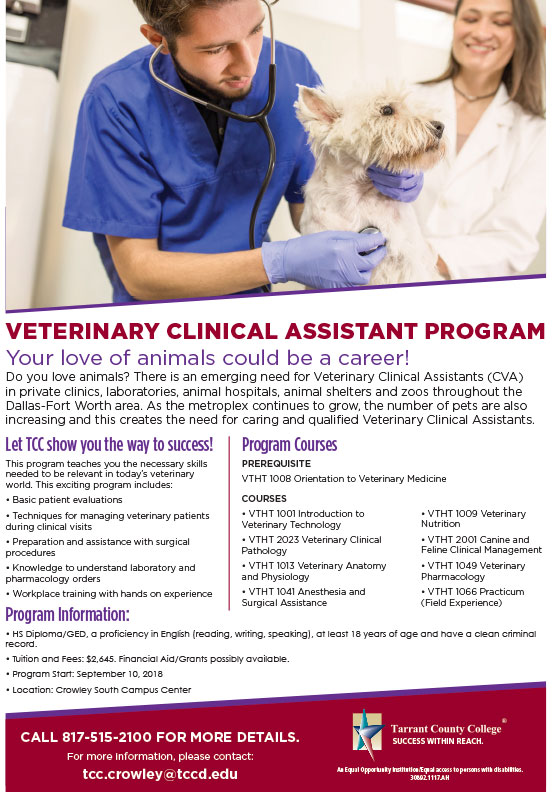 The Center of Excellence for Aviation, Transportation and Logistics
---
Tennessee FREE Community College Initiative
---
Water & Wastewater Operator Training and Certification – TCCD Northwest Campus
Enrollment is OPEN Now!
Thanks to a grant from the U.S. Environmental Protection Agency (EPA), you can take TCC Wastewater Operator Program courses for FREE and work toward a career as a Wastewater Operator.
Learn more and see if you are eligible: EPA Grant-sponsored Wastewater Operator Training
Questions? Email Marisa Reyes at marisa.reyes@tccd.edu